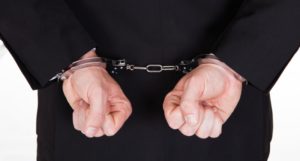 If a friend or loved one has been arrested, call us right away and let one of our licensed – and caring – bondsmen explain how we can help. Give us a call at 302-407-0939 to be connected to one of our experienced staff who are standing by. If you need a cash or secured bond, and you want to be treated with respect, call now! You WILL be connected with someone who cares.
Let us help!
Our company has professionally trained staff standing by, ready to help any family or individual who needs a bond throughout all Delaware counties. We will work with you to get through and understand the paperwork, as well as arrange easy pay financing. We also take all major credit cards or cash.
Serving Wilmington, Dover, Newark, Middletown, Smyrna, Milford, Seaford, Georgetown, Elsmere, New Castle, Millsboro, Harrington, Camden, Clayton, Lewes, Milton, Townsend, Delaware City, Delmar, Rehoboth Beach, Dewey Beach, Newport & other small Delaware areas (all of New Castle County, Sussex County & Kent County).
Call us today – we are available 24 hours a day, 7 days a week:
(302) 407-0939